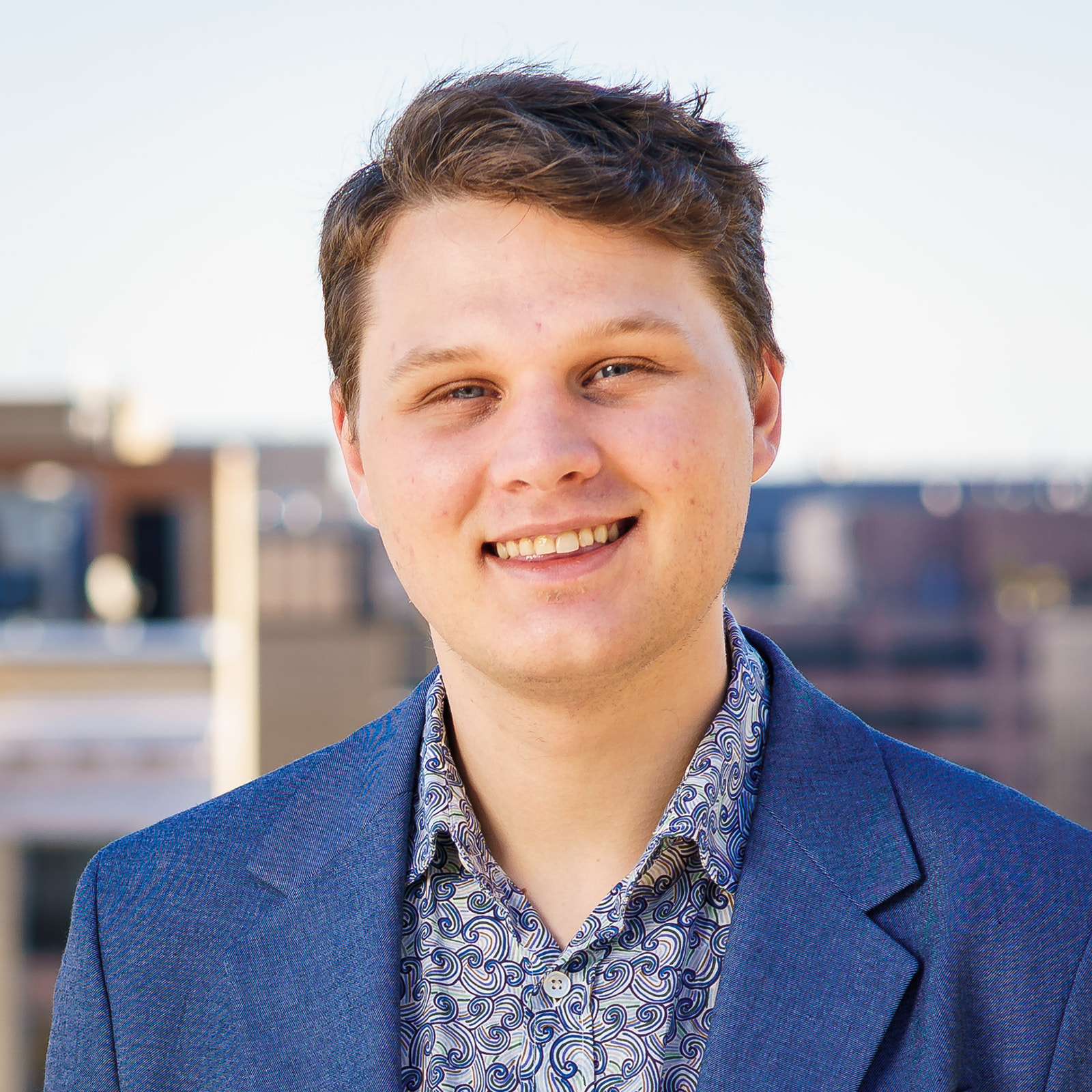 SKILLS AND EXPERTISE
Ian Moor is a Communications Manager at New Heights who joined the team in 2019. He specializes in helping clients communicate the right message for the moment in issue areas as diverse as transit, labor, and the environment. As a member of the LGBTQ+ community, he's been involved in activism from a young age and is committed to fighting for access and equality for all. 
EXPERIENCE
He's previously worked in environmental policy research at the Environmental Law Institute, at a program for college access for highly-gifted first-generation students, and on local campaigns in Chicago, including the 2019 mayoral election. He graduated cum laude with a Bachelor of Arts in Political Science with a focus in Environmental and Urban Studies from the University of Chicago.
FUN FACT
Fun Fact: Ian's interest in activism comes from his grandmother, who was active in the gun control movement in the city of Chicago in the 70s.