Our approach is thorough but never rigid.
Our services are designed to meet you where you are at, to elevate your voice and amplify your message. We don't believe in a "one-size-fits-all" approach when it comes to our work. Instead, we know that the most successful strategies are the ones that are most attuned to the nuances of a given situation. We strive to create innovative approaches that respond to the demands of the moment–and your organization. We build a tailored plan that helps you tell your story. In every instance, our approach is guided by our experience helping amplify clients' voices across an array of political situations. We work with you to craft an approach that works for you and equips you to succeed.
OUR CASE STUDIES
We use the tools at our disposal – leveraging public opinion, Hill and stakeholder relationships, and media moments – to move the needle on your key issues. To do that, we'll dive deep into your issue and understand who you need to move, research reporters and outlets that actually reach key audiences, and move people to action.
Mapping out your road to victory—creating and implementing a strategic plan

Connecting you with influencers and organizations who can help your cause

Drafting advocacy materials

Helping you plan panel discussions, press conferences and other public events that highlight your leaders and campaign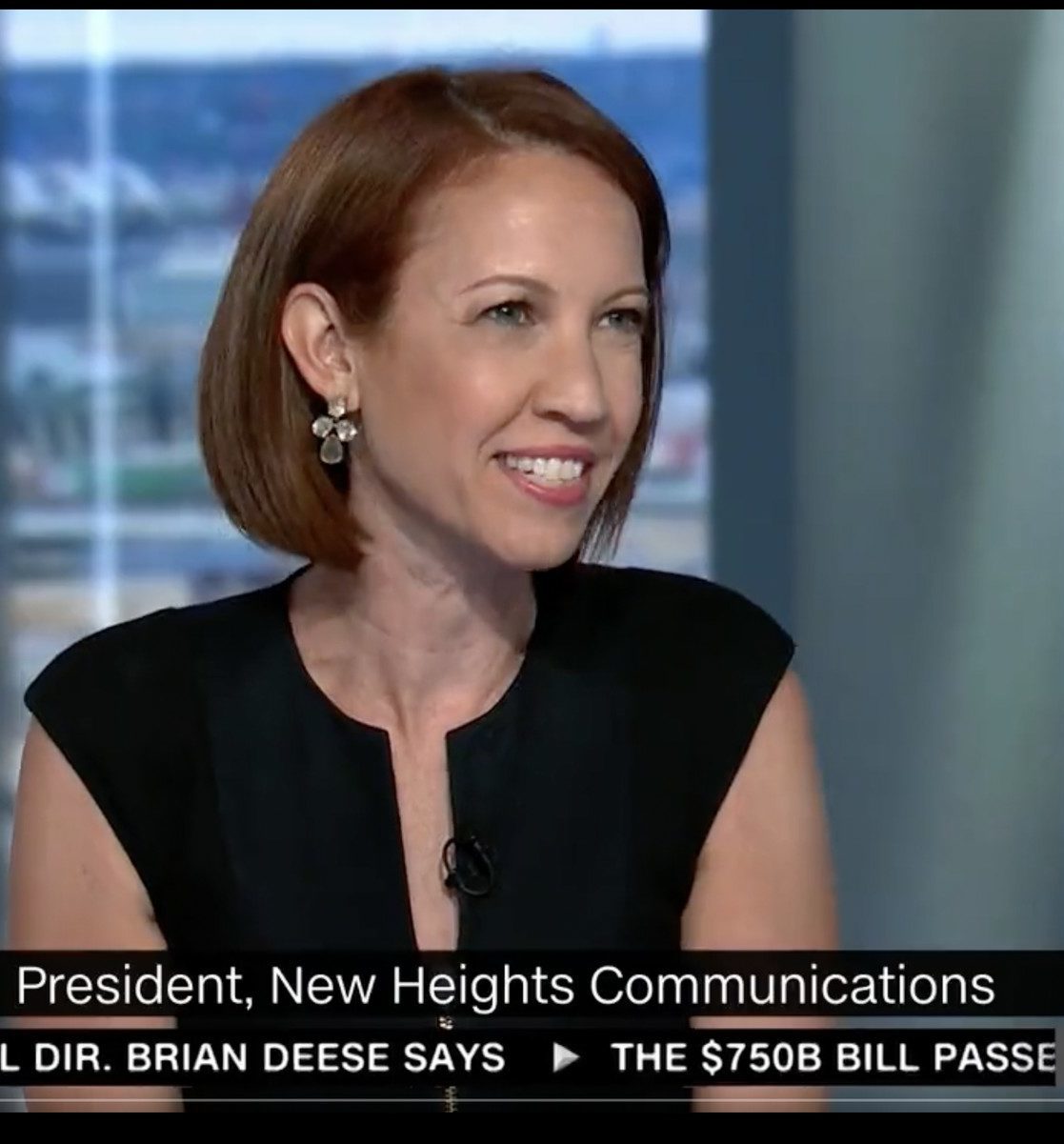 The media environment is bananas. Breaking through it takes a smart, focused plan, a compelling message – and the right team. We know what it takes: we'll connect you with the right reporters through our decades of relationships and experience, we'll prep spokespeople to speak on-the-record and on-camera (arming them with strong talking points), and we'll get your insights out there through op-eds, statements, & press releases.
Earned media strategy


Thought leadership


Media pitching (print, radio, TV, podcasts)


Materials drafting, including op-eds, statements, releases and blog posts


Press conference planning & execution

Media training: on-camera and on-the-record

Communications workshops


Tailored communications handbooks


Template communications materials

Rapid response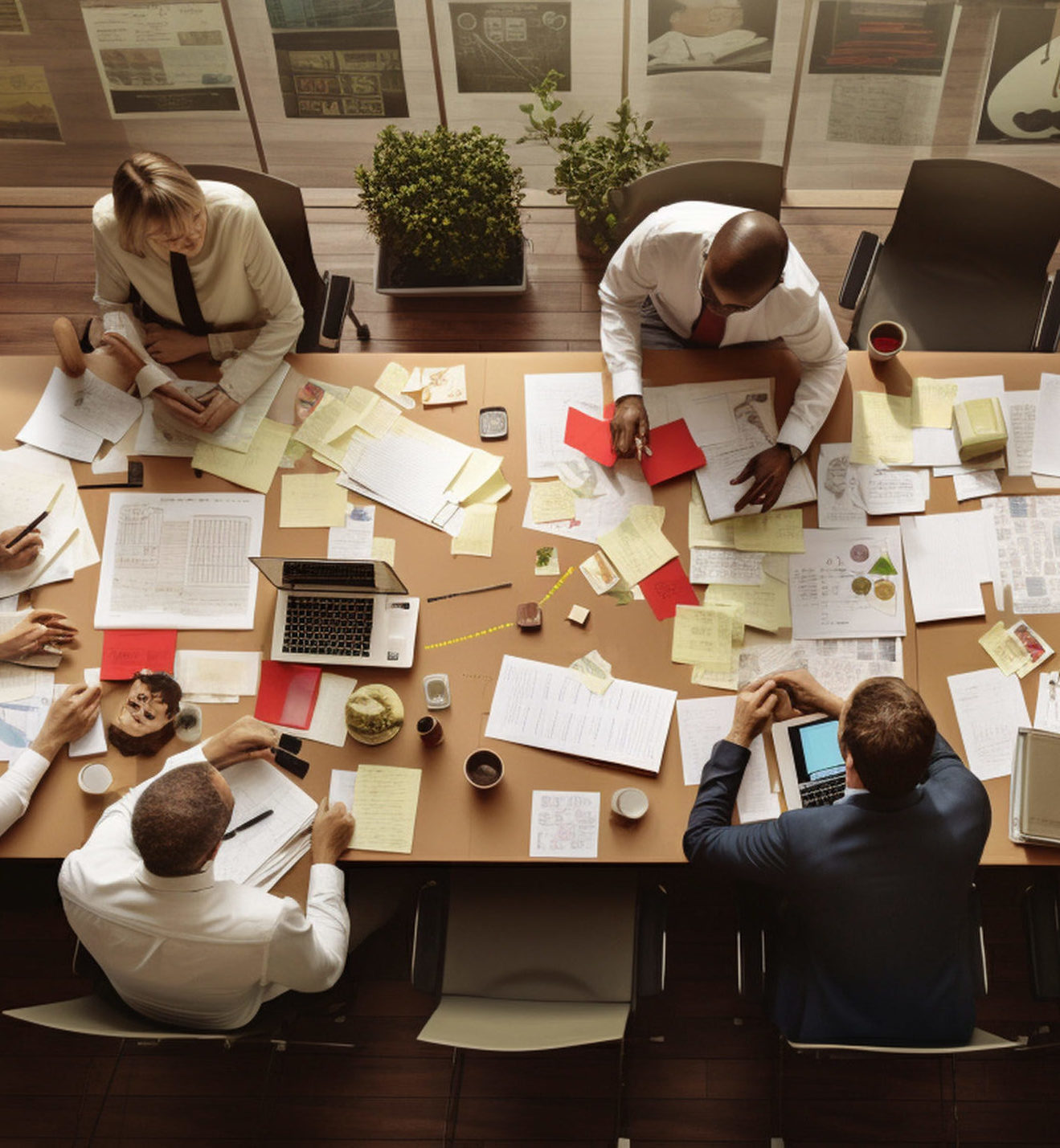 Strategic Communications
& Strategic Development 
At New Heights, we'll work in collaboration with your team to craft a strategic plan to execute on, a robust landscape analysis, and messaging that will move your audience. We'll conduct communications audits and landscape analysis; organize focus groups and message testing research to ensure success; plan for leadership transitions, rebrands, and other major org changes; and execute a smart, strategic, multi-layered comms effort that uses the media, partners, and social to tell your story.
Communications audits


Strategic plan drafting


Strategic planning advice


Leadership transition roll-out planning


Branding change roll-out planning
Campaign & Coalition Management
The battles which are shaping our collective future are increasingly being fought–and won–in the states. Alignment, message discipline, and shared campaign collateral are key – that's why we help build your campaign or coalition from the ground up. We have considerable experience running ballot measures and independent expenditures, and managing coalition tables. We can help stand up the legal entity to anchor your project. And we'll craft a strategic plan, gather stakeholder input, brief your coalition, and set expectations to ensure stronger coalitions and nimble campaigns across a diverse landscape.
Stand up the legal entity to anchor your project


Develop the campaign collateral – the short and long-term goals, the core message, the tech infrastructure, the stakeholder committees, and the cadence of work — to professionalize your operation and advance your effort


Develop a strategic plan, gather input from stakeholders, brief others on next steps, and set expectations for a cadence of work that brings everyone together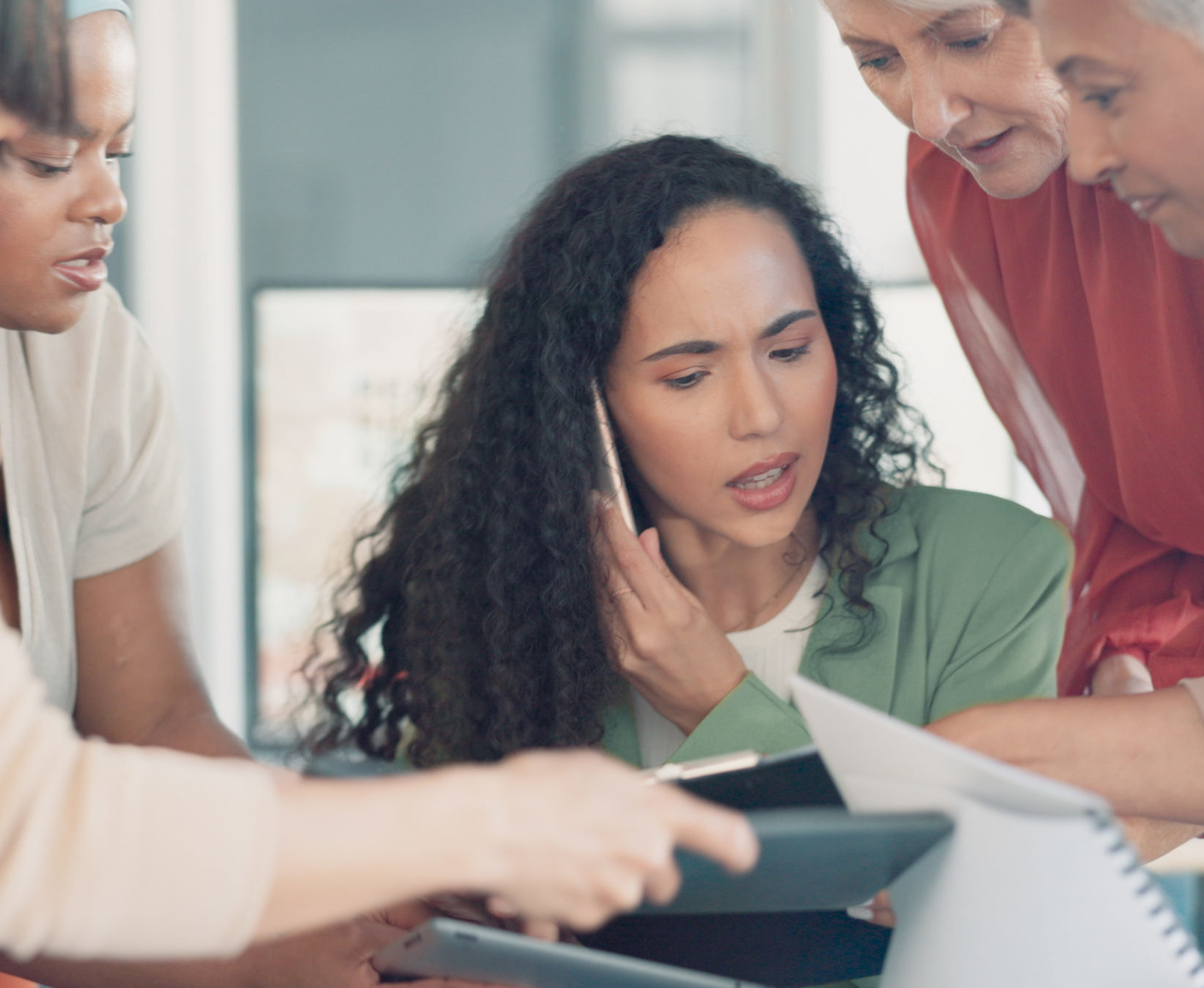 New Heights can prepare you for a crisis-before it even happens. Think of us as an insurance policy against anything that could drive you off course. We create crisis response plans to analyze and mitigate potential threats. We're comfortable managing press inquiries and organizing temporary spokesperson duties, handling rapid response, media monitoring, and staff briefings and trainings.
Crisis response planning, counsel and threat mitigation


Rapid response and monitoring


Messaging


Managing press inquiries and temporary spokesperson duties


Staff briefing and training
We know how to develop digital content that educates, persuades, mobilizes, and builds power. Our team is equipped to handle social account management, social content creation, graphic design, ad placement, and web development. We'll also create toolkits with strategic guidance, core messages, talking points, and social content.
Social account management, social content creation, graphic design, ad placement, and web development.


Toolkit creation, a one-stop-shop for distributed campaign needs. Our toolkits usually walk users through a process and include everything from core messages to talking points to social content to strategic guidance. We've run campaigns and know what partners need to succeed.


Digital engagement means that we don't just promote our own content, we interact. From voter education to elevating partners content, we make sure our clients are present in the online conversations that matter. 

 
Looking to reach us or find out more about our Work?
Send us a message and we'll follow up shortly.