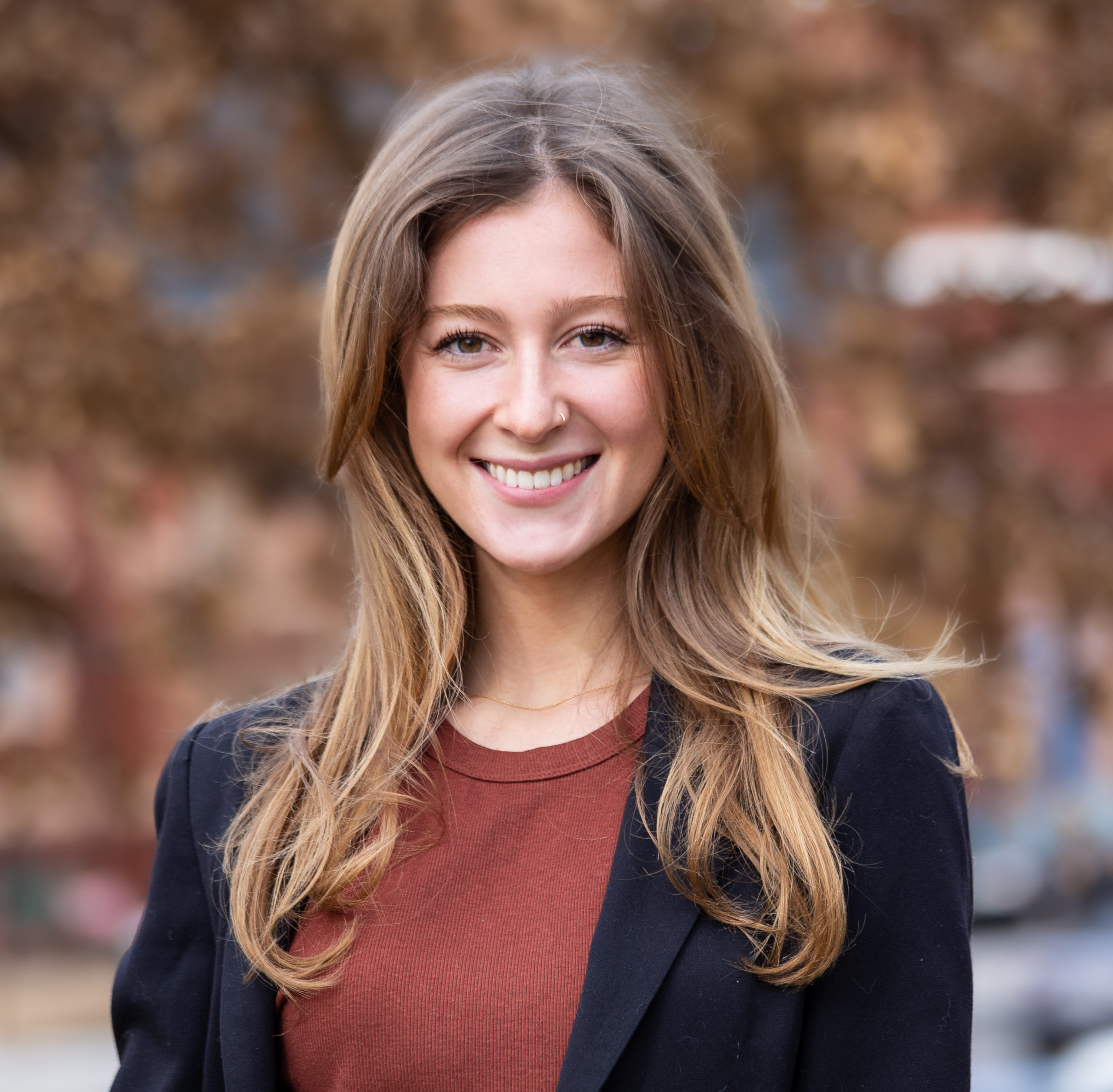 SKILLS AND EXPERTISE
Nicole Watkins is an Associate at New Heights Communications. In her role, she combines her design experience, passion for amplifying voices, and desire to make an impact.
Nicole specializes in curating innovative advocacy and communications strategies for anti-discrimination, election security, and democracy issues. She works to provide effectual messaging which provokes action and change.
EXPERIENCE
Before joining New Heights, Nicole was a Reggio-inspired early childhood educator and successfully fought for better benefits and resources for educators as a school board member. Previously, she worked as an intern and consultant on the American Red Cross Media Team. With the Red Cross, Nicole supported communicators during natural disasters, worked on national campaigns, and wrote stories covering humanitarian crises abroad. Nicole holds a BA in Public Relations and Strategic Communications from American University.
FUN FACT
Fun Fact: As an 8th grader, Nicolespent a week as a Washington State House of Representatives Page.